You'd be in a hurry to move in if you finally found a house for rent after several journeys around the neighborhood. However, before you move in, there are a few things to consider you should consider. First, as a prospective tenant, you'll almost certainly attend at least one or two viewings before deciding where to live.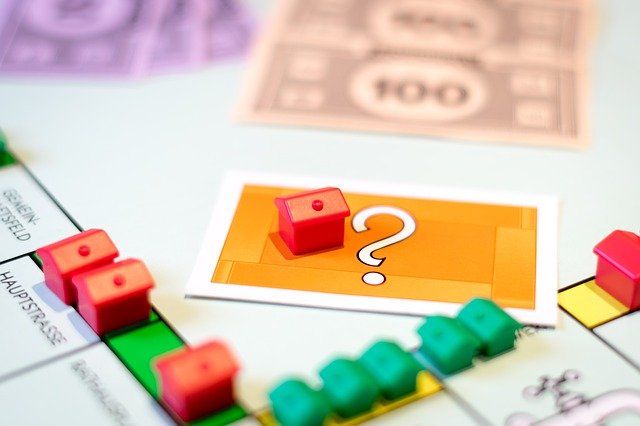 It's not a good idea to waste time looking at rental houses that aren't right for you. Let's take a look at some things to think about when you are searching houses for rent:
Do an inspection of the area– Choose a neighborhood close to your workplace or college when you start your search. This will save you not just time but also money on your journey. You should look an area where there are nearby markets, bank branches, and hospitals IN addition, you'd want your home and things to be safe and secure. Check to see if your neighborhood has CCTV surveillance systems in place, as well as watchmen or guards to protect your home while you are away. So, you need to explore a lot while searching houses for rent.
Know how leases work– The most crucial thing to grasp when renting a house is the lease. It's the legally binding contract between you and the landlord that spells out how long you'll be renting the property, how much you'll pay each week, and what your obligations are. When you sign your lease, you agree to what it says, making sure you read it carefully. If you break the terms of your lease, the landlord has the right to evict you.
Know your legal rights– You have certain rights as long as your name is on the lease. You have limited rights over the rented property under a rent agreement, and understanding them will keep things clear between you and your landlord. Various states may have different rules concerning your tenancy rights, so find out what your tenancy rights are in your state. You should do thorough research about your rights before venturing out to search houses for rent.
Check the estimates– While moving to rental housing, you will have to pay more than just a monthly fee. Other costs, such as a security deposit, advance rent, broker's fee, and so on, must be paid before you move. Take these charges into account as well, and adjust your budget accordingly. It's critical to understand whether your landlord intends to include bills in your rental payment because this could have a significant impact on your monthly expenses. If the landlord asks tenants to pay their own expenses, it's a good idea to ask for an estimate of how much each one will cost so you can see if it fits into your entire budget. Take into account the rental bond as well. A rental bond is a money you pay at the outset of a tenancy to protect the landlord financially if you break the lease's terms. This is a crucial step while considering houses for rent.
Examine the goods– If you're moving into a completely furnished apartment; take a thorough look at the furnishings and appliances you'll be getting.
Perform a thorough check– Before concluding, conduct a comprehensive inspection of the property. Check the water flow and the lights by turning on each faucet and pressing the on buttons. Check to see if the house has been newly painted and if there is any seepage inside.

Conclusion
It is quite obvious to be curious and thorough when conducting a checkup of houses for rent. Remind yourself that you'll be living here for months, if not years and that you shouldn't leave anything to chance. Keeping those factors in mind, you should take time and do the proper research so that you end up buying the best place.