We install a deck in our homes to add a focal point and increase its value. It is where we want to host all our parties and enjoy our lazy evenings with family. But as it gets old over time, the elements start to take a toll on the deck. As a result, it starts changing its appearance making it dull and unattractive.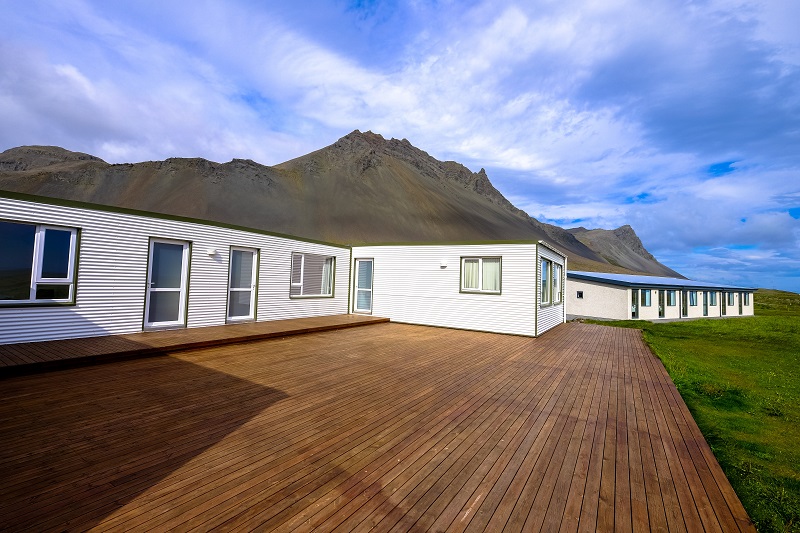 Thus, it's very important to carry out deck maintenance regularly with the help of professionals. They will help you to not only clean the deck but also make it look beautiful. There are many more reasons why you need regular deck cleaning.
Reasons to take decking service:
To give the advance service as the deck does, it needs proper care and maintenance. The following are the important reasons why you need a professional decking service.
To maintain the aesthetic look: When you take professional service, they help get back the deck's beauty just like when you installed it. Your deck goes through a lot, as it is outside your house, many elements show their action on it, which eat away almost half of the wood surface. For instance, the constant ray of sun falling on your deck turn it into greyish color. However, when you take care of it through regular cleaning, its look is maintained.
Increased longevity: Like every other thing, the deck also comes with a lifespan, and because of the course action of elements, it keeps on decreasing day by day. Due to its location, it is constantly exposed to rain, the sun's UV rays, and moisture, resulting in wrecking it if not treated on time. However, you can increase the life span of your deck by carrying out regular decking service.
Improve your property's worth: One of the most important reasons you need regular decking service is that it increases the worth of your property. Installing a deck in your house is a great way to add curb appeal to your house. It not only attracts the attention of your neighbors but also significantly increases property value. However, when you do not take care of the deck, you get the opposite result. This means instead of increasing the property's worth, it decreases it. Nobody wants to buy a house where they have to spend more money fixing the deck's look. So it's better to get it serviced regularly.
Maintain health and safety: The green growths on your deck are not only eyesores but are hazardous to health also. Due to the action of rain, your deck's surface starts growing mildew, mold, and algae, as a result of which the deck becomes slippery and dangerous. However, if they are sitting on your deck, don't be discouraged, as there are ways to fix your deck to its original condition. The deck service that professionals provide improves the original beauty of the deck but also helps to remove all the negative growth making it a safe place to relax and enjoy again.
Prevention purpose: Cleaning is not the only service you get under decking service. There are many more ways in which professionals can help you bring back the new look again. For instance, when the deck has gone through a stain or steal, it can be brought back to life through proper washing. A professional company will provide you with all such services that eventually increase the life of the deck.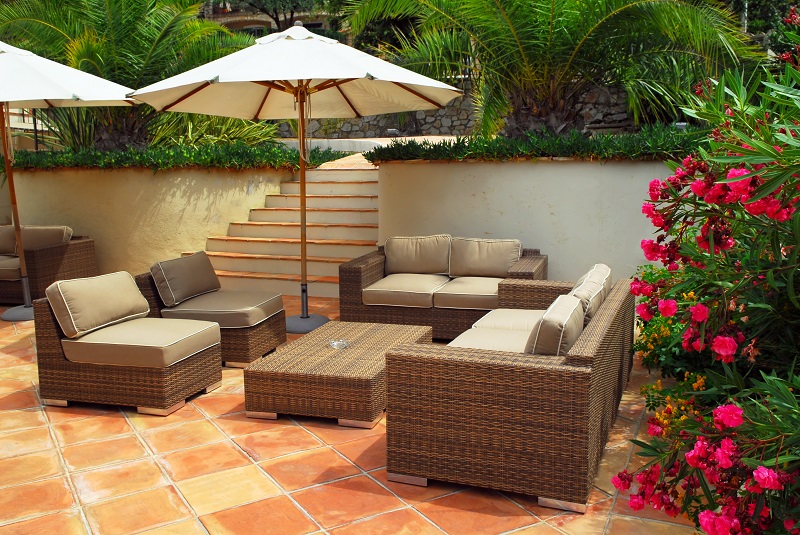 Conclusion:
The above points clearly show how deck installation service can increase the overall worth of your property and provide safety. However, many think they can save money by cleaning the deck themselves. Even though it seems like a cost-effective method, it is not. You may end up wrecking the deck, demanding more expense. It is best to take professional help to be sure to the installation of decking.